Buying 'ladies underwear' is not as easy and simple as a task as it looks. However, ladies do not usually pay attention to their underwear shopping as much as they should. It is high time that we, the ladies, need to understand that we should take care of our 'unmentionables' like we remain concerned about our other clothes.
Moreover, if you are also one of those ladies, we suggest that you should start taking care of your undies without a delay now! Therefore, we bring you this article that will give you the most important information about the best fabrics and brands available in the present-day markets. It will also give you some shopping as well as hygiene tips. So, keep reading this informative piece of writing until the end!
Ladies Underwear: Different Types & Names Of Undergarments (For Ladies)
There are numerous different kinds of underwear that a woman can choose to wear. So, here – in this article – we are trying to mention and explain some of the most common and popular kinds of a ladies underwear. They are as follows:
Boy Shorts: You can regard 'boy shorts' as the feminine version of boxers (for men). These are rectangular undies that provide full coverage to your hips, unlike your regular panties. Just to mention, boy shorts are one of the most comfortable undergarments for ladies. You can choose to wear boy shorts with trousers, skirts or just anything that you usually sport.
Seamless Panties: The panties that do not have thick borders and come in soft, high-quality fabrics – including silk, blends, jersey & satin – are known as 'seamless panties'. These panties come in all types that include French cuts, hipsters, high-waist, etc. You can wear these panties with your regular jeans, trousers, shorts, skirts as well as bodycon dresses.
Some More Kinds Of Ladies Undies & How (or When) To Wear Them!
Bikini (Panties): Just as their name suggests, bikini panties belong to the swimwear segment. These panties usually come in extremely smooth & flowing fabrics that include lace, silk, satin, jersey, etc. Bikini panties provide moderate coverage to you. You can call these bikini panties a blend of a thong and regular briefs. Your options, while choosing bikini panties, become endless. You can wear these panties as underwear or as a pair of bikini.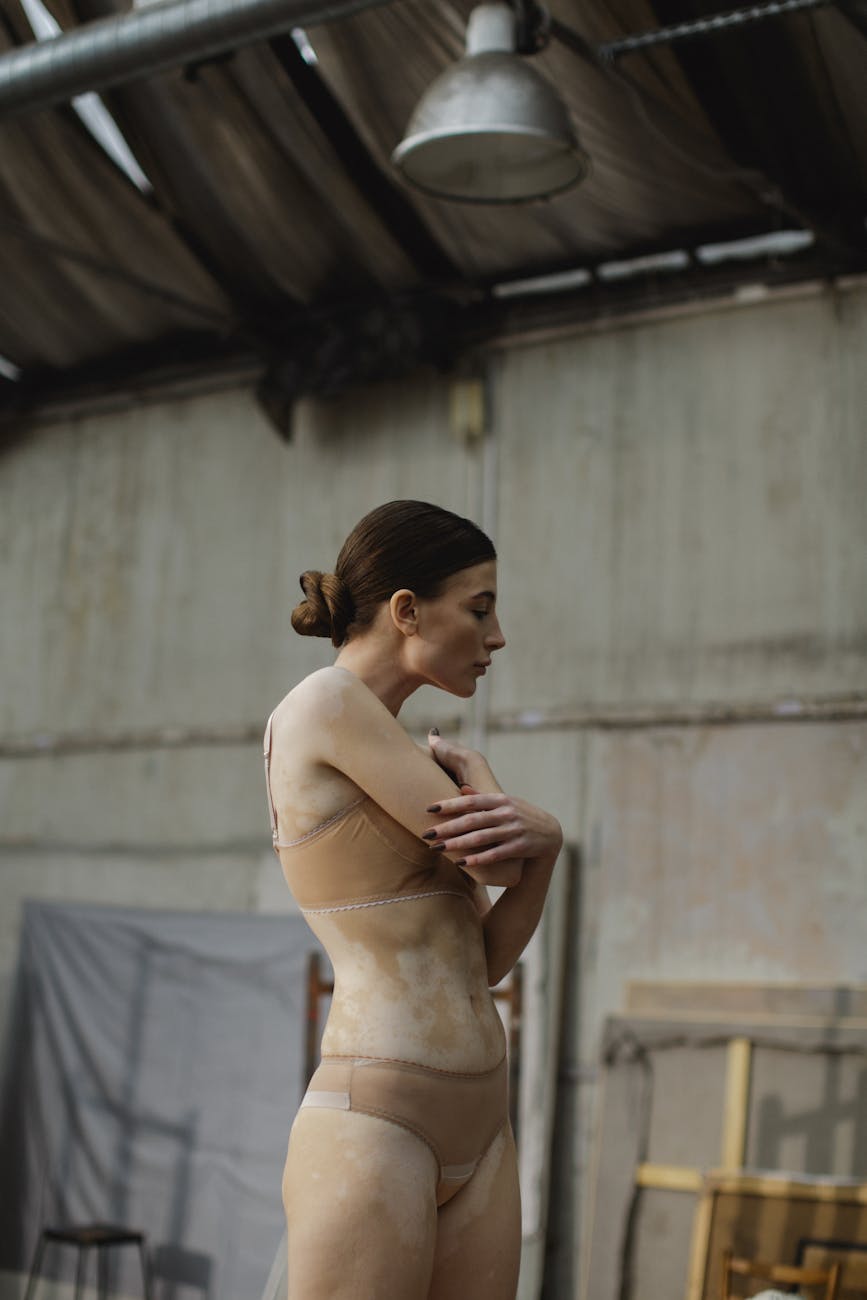 Hipsters: These undies are a blend of boy shorts and bikini. The waistband of these panties goes somewhere around your hip. So, they sit lower on your body as compared to your regular panties or briefs. Hipsters are usually body-hugging and taut. Also, these panties have leg holes like a bikini. Hipsters are a good choice for women who like wearing a bikini on a regular basis. You can choose to wear these stylish and comfortable undies with any outfit.
So, these were some of the most common and popular kinds of undergarments that we explained. Now, giving some hygiene tips, let us tell you that you must always go for breathable undies that are made of high-quality fabric. Your undies should always be comfortable. Also, you should never wear them for more than a day.
Furthermore, we hope that you found all that information useful and would keep coming back to us for more. Cheers!