When it comes to hair and hair do's, one might think that the most significant trend in this industry will be related to the hair colors or the hairstyles we do. But this is not the case here, and it is all about the hair accessories and specifically associated with the pearl hair clips. If we look closely into such trends, we observe that it started just as a trickle first came to the hair scrunches' which were a massive hit among the women of all age groups, then came padded satin headbands and now the pearl hair clips are new hit in the hairstyling world. They not only make you look good but are amazingly comfortable to carry, and not much is needed to be done with your look while you are using such a chic fashion accessory.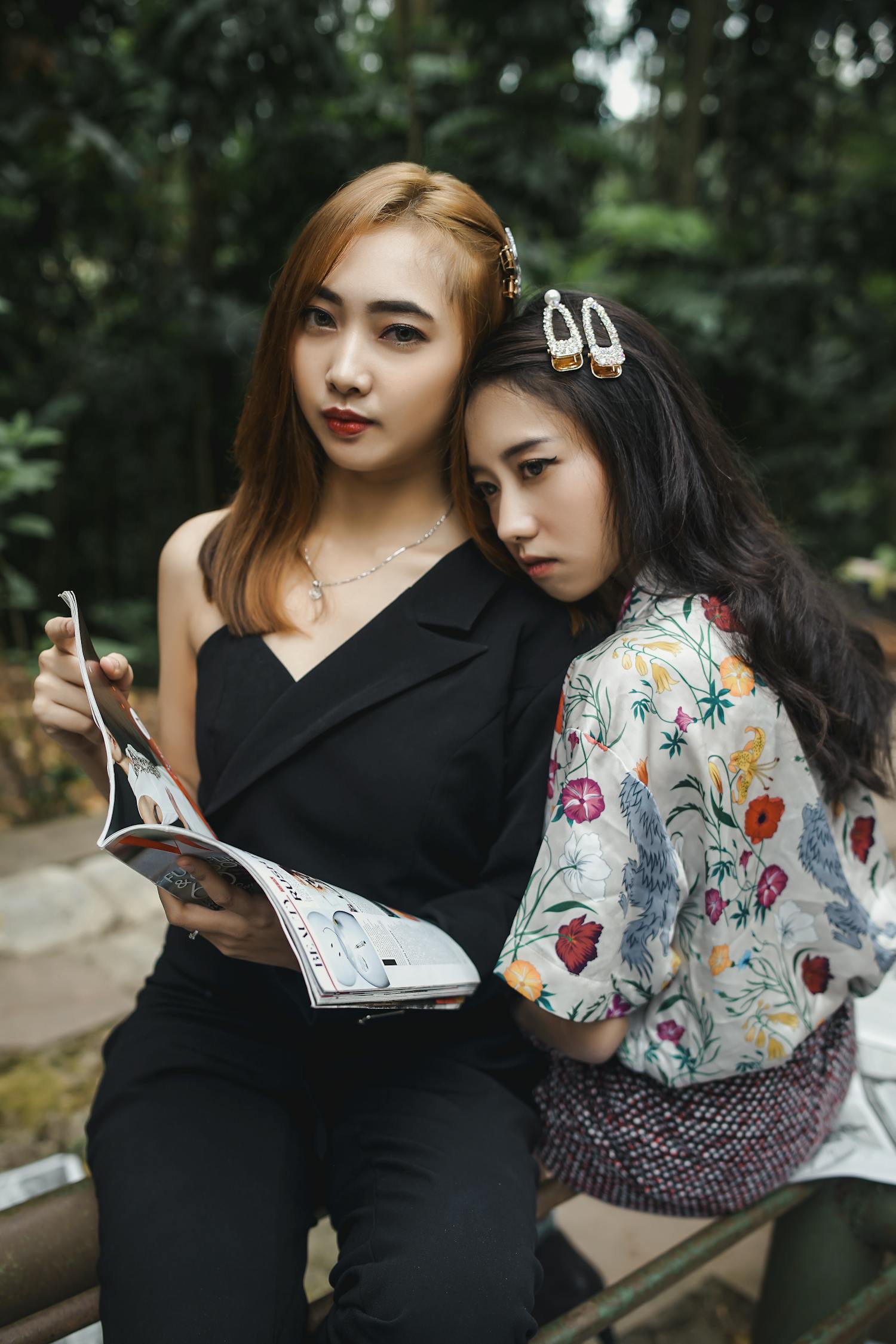 Pearl Accessories and Hair Clips
One thing which can never go out of style is the pearl accessories, and pearls will always make you look sophisticated no matter who wears them. And now they have entered the hairstyling world too. It is slightly overwhelming when you have to choose products for styling, but pearls and accessories made of beads are an excellent way to start from. The pearl hairclips are never as proper as a string of pearls and will always ensure that you look good.
How to Style Pearl Hairclips
Pearl hair clips work great with high ponytails. You can line them along aside, and you are good to go. You might feel that you are doing too much while you are on it, but when you are done, it will be worth it, and you will have an international look, and in addition to it looks incredibly stylish and chic. But if you think that it is too much, put bobby pin which is made out of pearly beads behind your ear or anywhere you preffer and you are good to go.
This particular product is fantastic for women; these are specially handcrafted for women and can make you look elegant and fashionable with these hair clips. These are perfect for any occasion or outfits. Moreover, this particular product is non-toxic and safe to use, and they are shiny as well as durable.
Amazing Bits About Pearl Hair Clips
The most amazing bits about the pearl hair clips are that along with being amazingly stylish, they are a super cheap piece of styling, which can entirely revolutionize your look. Also, when you go to buy pearl hair clips, you can get many designs in a single sheet, this way you can be versatile about your look and can easily mix and match out of the incredible options available. You can also get many designed options from different high-end brands and designers and be all amazing and beautiful.
So this is all you can follow to look incredible in any event and own it completely. The amount of pins you put is directly proportional to the level of amazing you can be.